Posted by Sgt. Mom on July 23rd, 2013 (All posts by Sgt. Mom)
I've put together some posts from my various archives …
… into an eBook, Westering Wagons and Other Frontier Legends, which just went live on Amazon and on Barnes and Noble
The essays focus on the frontier generally – incidents and persons, some well-known enough to have movies made from them, and some who ought to have been – but all collected in one handy omnibus volume.
Earlier this spring, I had done the same with a number of essays written about Texas – The Heart of Texas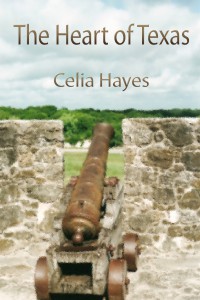 Some of them have been posted here, but others were so deeply buried in archives at The Daily Brief that probably I was the only person who could find them. The Heart of Texas is also available on Kindle, and Nook.