A few weeks ago I paddled around Key Biscayne, one of Miami's barrier islands, with a buddy of mine. We traveled clockwise on the map (click the preceding link) from Crandon Marina. The weather was unusually good and we had a great time. Here are some photos.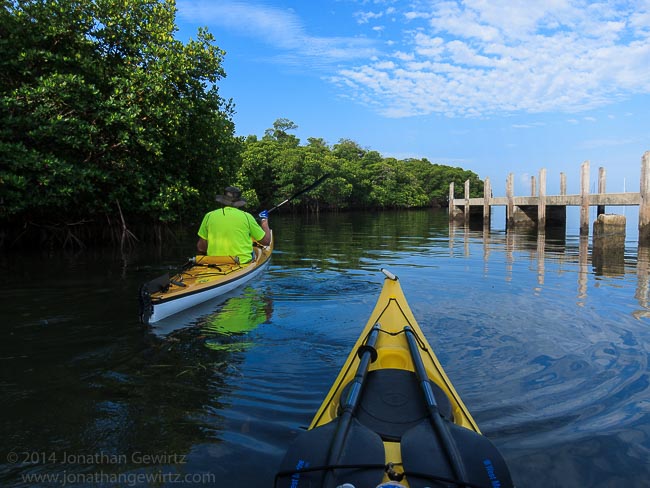 Departing Crandon Marina.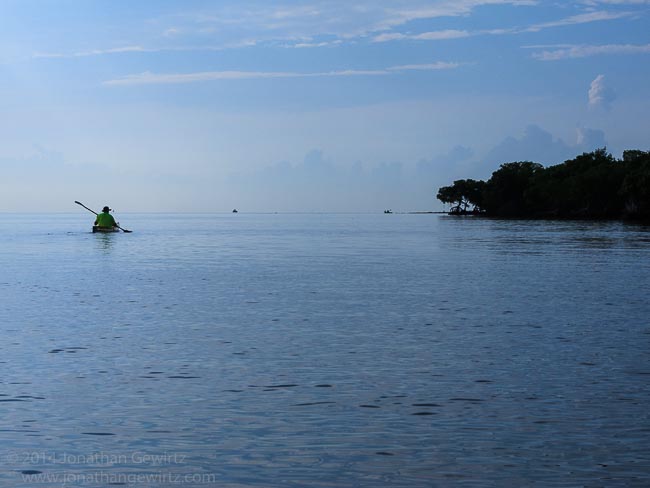 In Bear Cut, looking northeast.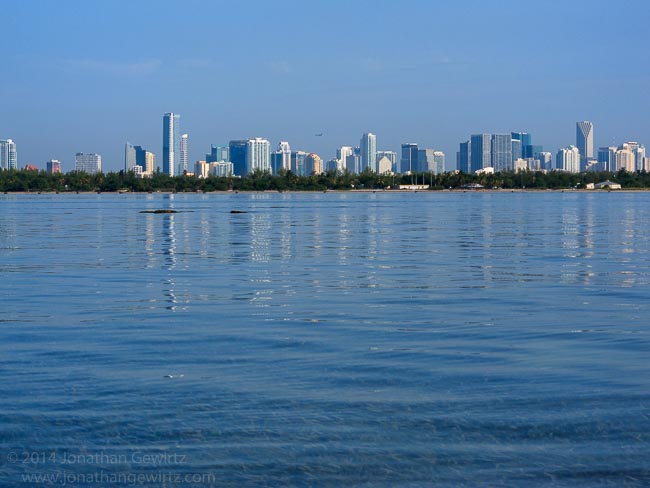 In Bear Cut, looking west-northwest towards downtown Miami.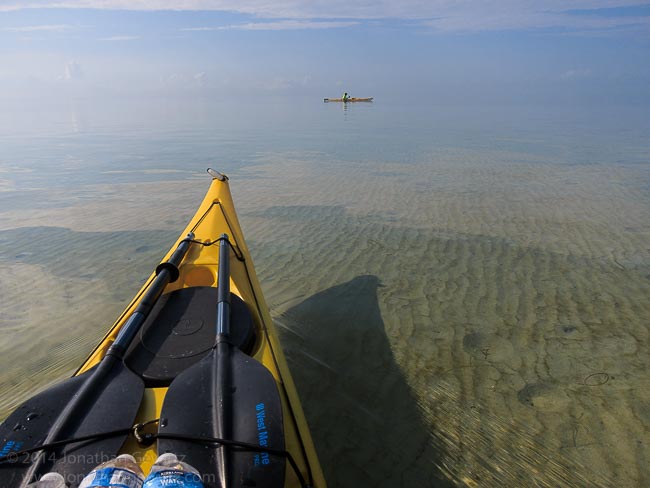 Ocean side of Key Biscayne at low tide and zero wind.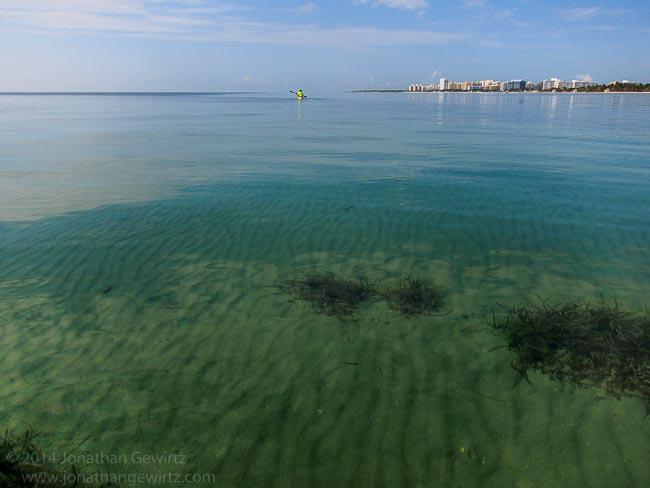 Continuing along the ocean side of Key Biscayne.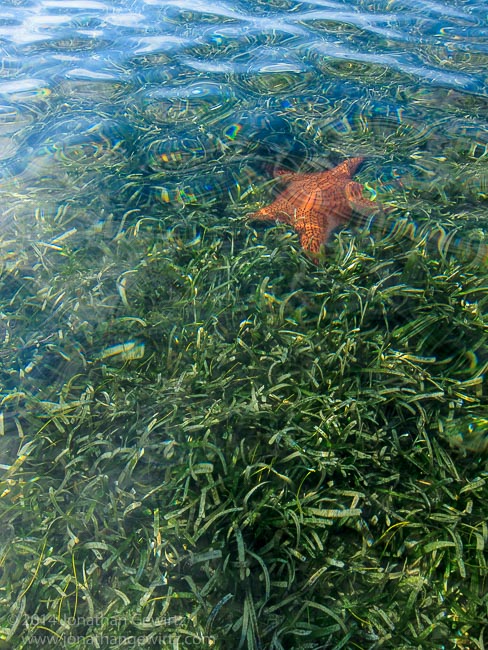 We saw several of these large starfish.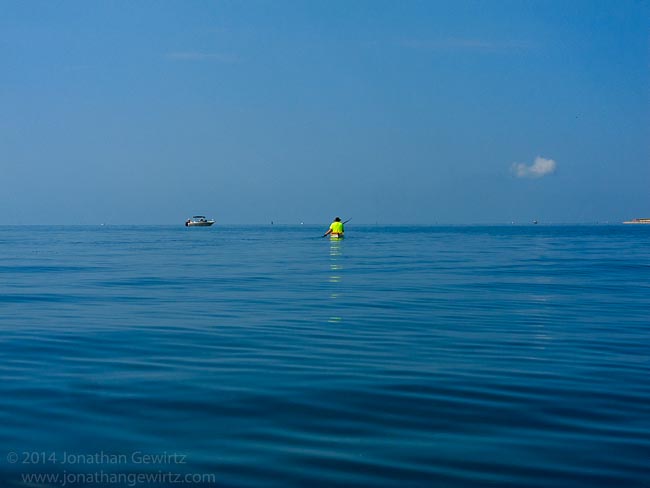 Continuing south.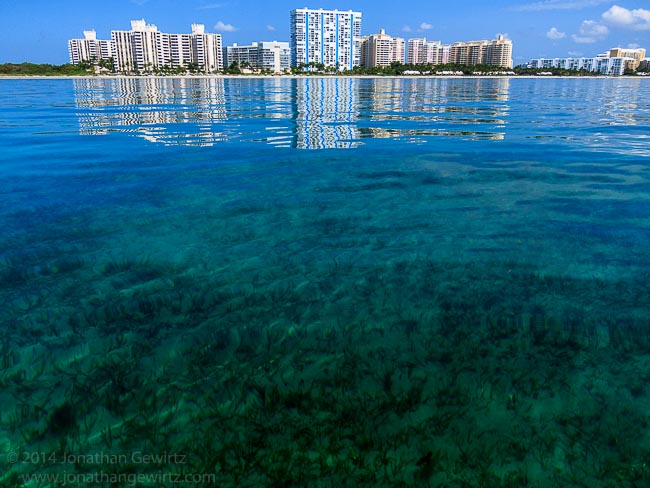 Continuing south, offshore from some condos. The water really was that beautiful.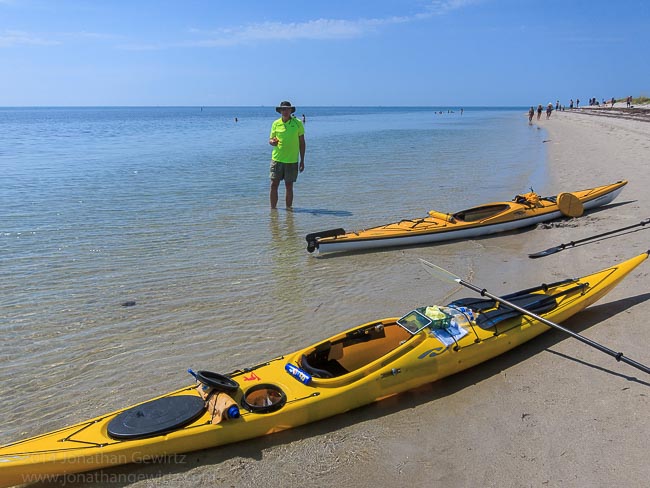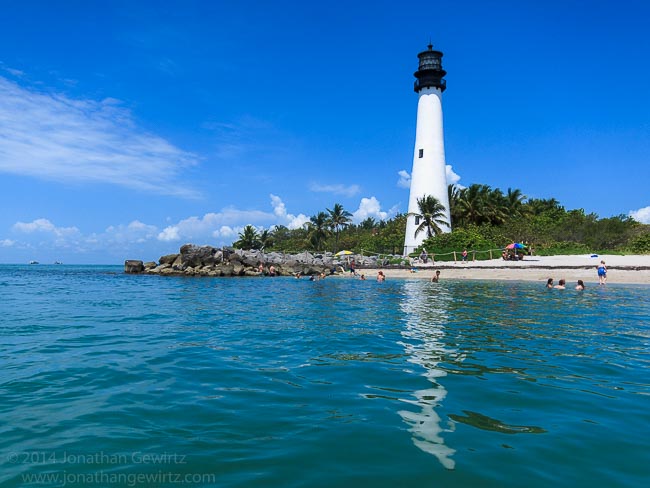 The Cape Florida Lighthouse on the southern tip of Key Biscayne is the oldest man-made structure in South Florida.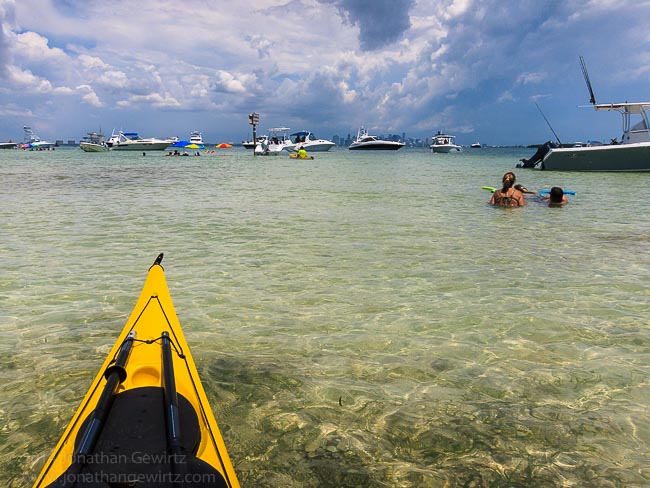 Back in Biscayne Bay, about 3/4 of the way around Key Biscayne. Much of the bay is extremely shallow, and there are a few areas like the one pictured where boaters hang out on nice weekends.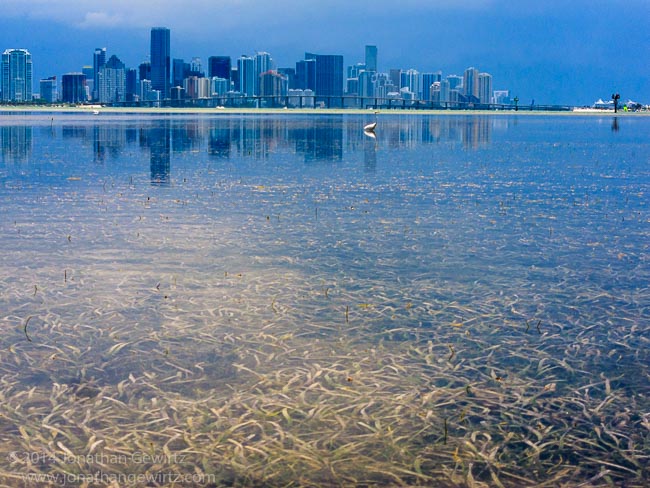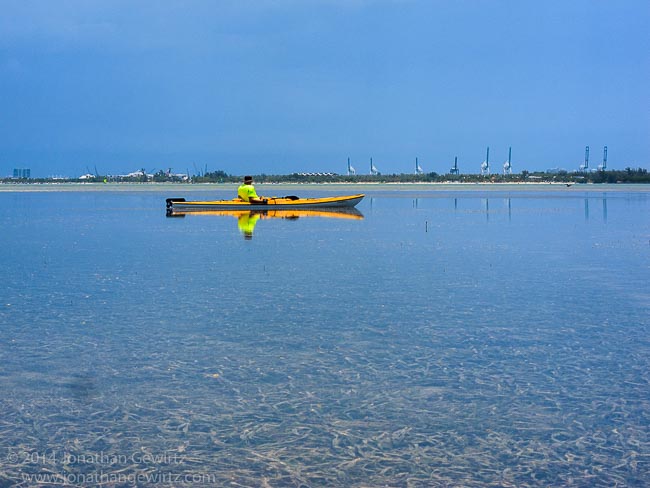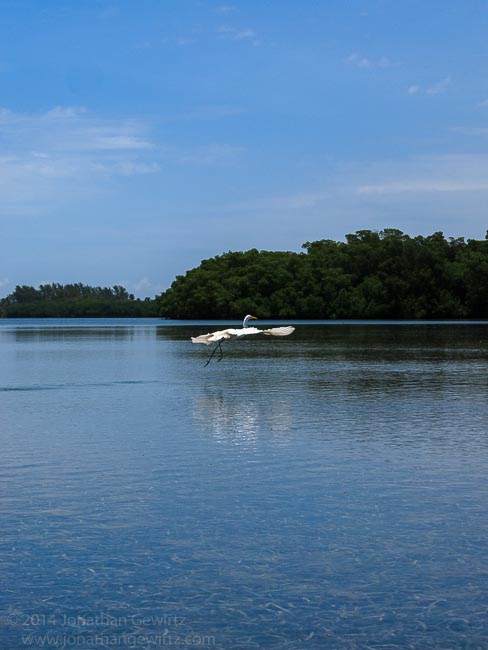 Great Egret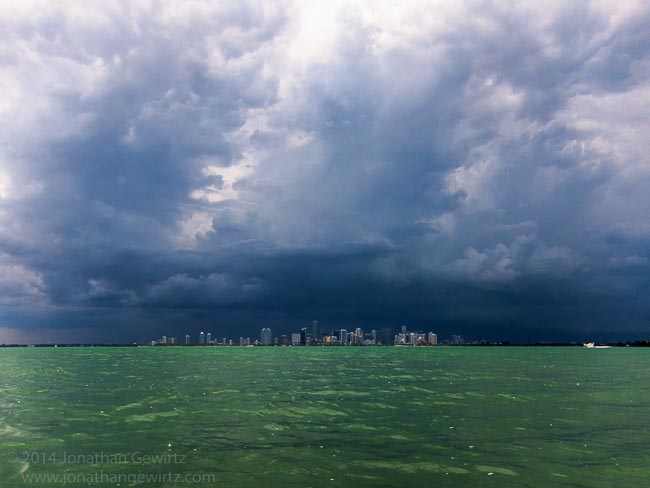 Approaching storm. We completed our trip before it reached us.