Posted by Jonathan on December 22nd, 2008 (All posts by Jonathan)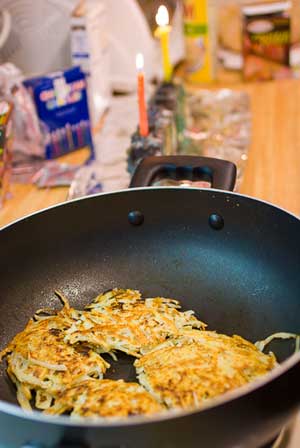 UPDATE: This is a nice column about Channukah (via Ron).
UPDATE 2: Yes, the spelling. I have no idea what is correct. Until recently I would have said it doesn't matter, but now we have search engines, so maybe it does.