Generatim discite cultus
(Learn the culture proper to each after its kind)
— Virgil, Georgics II
Stephen Biddle, Nonstate Warfare: the Military Methods of Guerrillas, Warlords, and Militias (Princeton: Princeton University Press, 2021)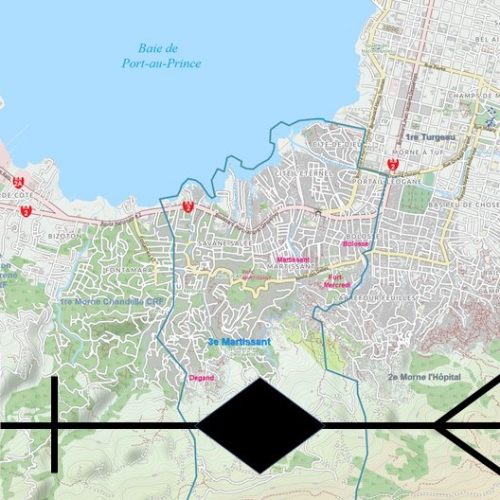 By way of making this more than a merely armchair review, I will be discussing the developing situation of state failure in Haiti, which is providing a personally harrowing example of the phenomena theorized and studied in this book. NB: additional situation reports like the one I quote from below will appear at this OCHA webpage.
I. Increasingly Scale-Free Military Activity in the 21st Century
In this follow-up to 2004's Military Power: Explaining Victory and Defeat in Modern Battle (also from Princeton), Stephen Biddle continues to elucidate the many ramifications of the one-to-many relationship which came to dominate the battlefield between the Napoleonic Wars and World War I. Over that century and in the decades that followed, individual-service weapons increased in rate of fire from a (very) few rounds per minute to ~10 rounds per second, in effective range from ~100 to >300 meters, and in accuracy from (optimistically) 10 to 1.5 milliradians. Say 2½ orders of magnitude improvement in RoF, half an order of magnitude in range, and one order of magnitude in accuracy; multiplying these together to create a sort of index of effectiveness, I get an overall change of 4 orders of magnitude, with stark implications for battlefield environments.