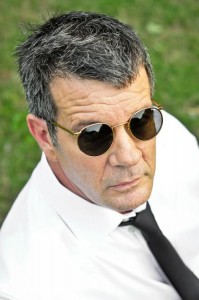 Robert Lucas
I recently ran across this quote:
For income growth to occur in a society, a large fraction of people must experience changes in the possible lives they imagine for themselves and their children, and these new visions of possible futures must have enough force to lead them to change the way they behave … and the hopes they invest in these children: the way they allocate their time. In the words of [V.S. Naipaul] economic development requires "a million mutinies."
A Million Mutinies: The key to economic development, An excerpt from "Lectures on Economic Growth" by Robert E. Lucas, Jr. Professor Lucas is a Nobel laureate in Economics from the University of Chicago, so one of our homies.
Lucas is right. Major change, political as well as economic, requires a change in peoples' vision of the future, and requires that "a million mutinies" break out against the status quo.