Posted by Michael Kennedy on 24th June 2016 (All posts by Michael Kennedy)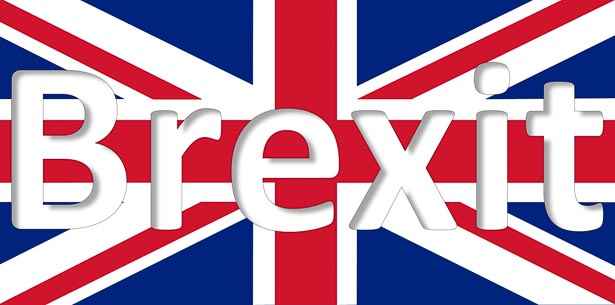 The Brexit vote in Britain has rocked the country with elites and immigrants most affected.
The vote to "Remain" was a majority in Scotland, Northern Ireland and in London and several other large cities with large "immigrant" populations.
Protesters are planning to march to London's Shard building to demonstrate against the 'racist' and anti-migrant rhetoric of the EU Referendum campaign.
The march, announced in a Facebook post by the Revolutionary Socialism in the 21st Century, was due travel from a park in Whitechapel to the headquarters of New Corporation next to the Shard at 6pm.
All is proceeding as expected.
The decision has prompted a large market selloff, which will probably persist until the effects are better understood. Those campaigning to "Remain" have used various threats and predictions of doom, so the immediate result is not unexpected. Of course, the political left is hysterical at the idea that voters don't want to be governed by remote elites.
On Thursday British voters willfully walked off a cliff when they decided to leave the European Union. The "Brexit" victory is a defeat for Britain, Europe and the global economy.
Tens of millions of Britons voted for isolation — to go it alone — rather than for cooperation. The European Union just lost a sixth of its economy, roughly akin to Florida and California seceding from the United States. The impact on the British economy could be catastrophic. Europe's unified stance against a reemerging and aggressive Russia will be splintered.
Who could imagine that people would not want a thousand bureaucrats in Brussels, or for that matter Washington DC, micromanaging their lives ? Well, I know someone.
Posted in Anglosphere, Big Government, Britain, Elections, Europe, Immigration, Trump | 37 Comments »